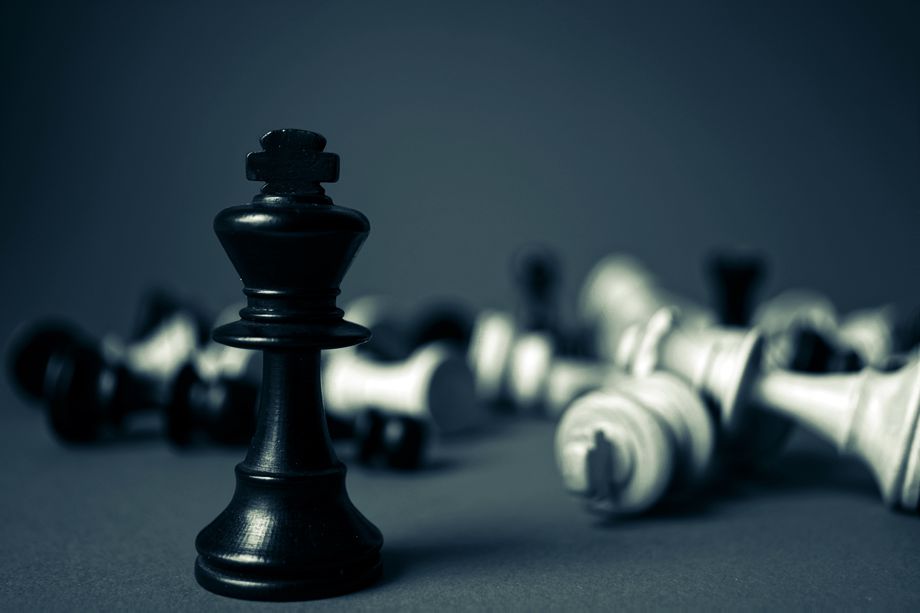 Computer games
Games mimic reality. Electronic computers have unleashed our creative imagination.
They allow us to create alternate reality for others to experience and interact with in great visual and aural detail in real time.
We are on the way to simulate the real world.
Following is a list of computer games I have some information to share on.